We want to build start-ups
Scale Incubator is made by experienced entrepreneurs, who are eager to share their knowledge and wisdom with businesses, startups and entrepreneurs. We provide support and hands-on help with incredible entrepreneurs and start-ups to build the next big thing from scratch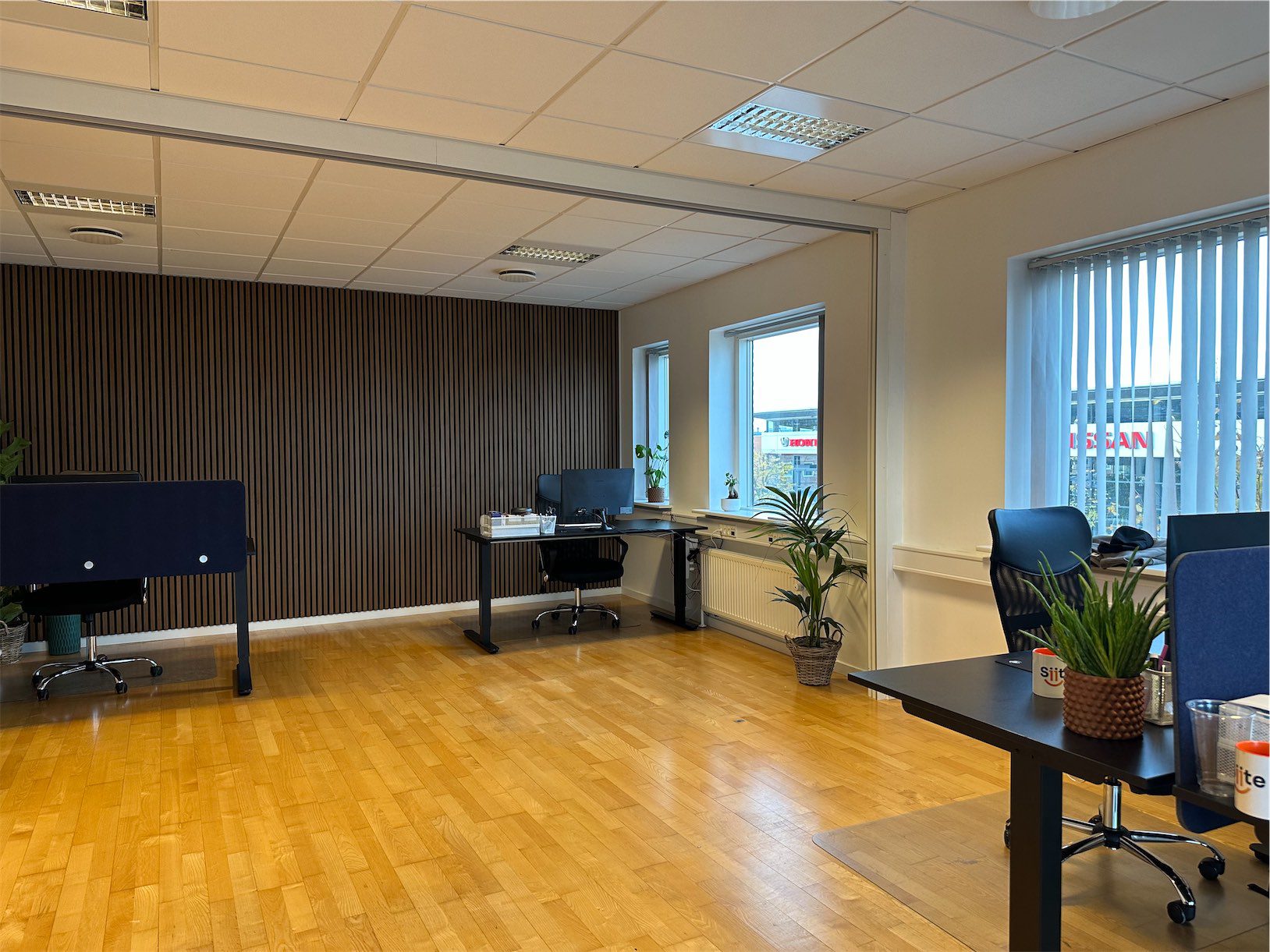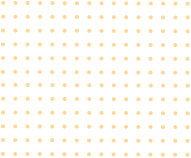 Our success is your success
Only when a plan is successfully implemented can the startup dream of becoming a successful venture. We want to help start-ups be successful from the very beginning.
Ideas are easy. Implementation is hard.
We help start-ups with hands-on help and we become closely involved in managing and organizing the company. Starting up a new business can a big challenge. When doing so, it takes great motivation, dedication, and determination, but success also requires help and advice to make the correct decisions in difficult situations.
Full range of services can help and support your start-up to become one of tomorrow's successful companies.
Management in a start-up is many things. More than 65% of startups fail due to management issues.

We have great expertise in scaling start-ups.
Let's be honest – all the boring stuff for most. However, it is important to have an accurate budget, and to be compliant with the rules – specially when you are scaling. 
Customers are the backbone of every start-up. Marketing requires an understanding of the big picture and a commitment to smaller details.