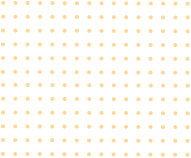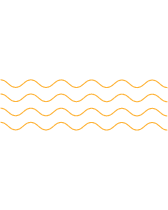 Mentality, diversity and ambition is key
Nothing more than people.
The first thing we look at is founders, the people. Not the product. Everything is about the dedication, the ability to be mentality prepared and the willing to become number 1. 
Two ways in the same incubator.
We create our own ideas based on market research, where we often team up with other entrepreneurs and scale companies this way. 
We invest into startups at Scale incubator, where we fund them, set a team around them and help them getting to market, scale and become a awesome company.