Create your own performance team
If you have not found the right candidates for your performance team, you must first begin the long process of finding the right ones. Creating an overview of the qualifications needed in order to contribute to and thrive in your team is very important.
What are the main ambitions of your team?
Target your posts and your search for potential candidates who can breathe performance and who are motivated by the bigger idea of ​​achieving "more". And perhaps, most importantly: put your beliefs about the average employee to the side – Your business is not like traditional businesses and therefore you should not be looking for the traditional type of candidates to recruit for your team.
Performance teams come in all shapes and sizes, but most important of all is that you find some candidates that can thrive in performance culture. How do you know you hired the right employee? You cannot sadly peer into the future but you can still do something about it and it's almost as effective:
Be thorough in the recruitment process and spend the necessary time. It's time well spent!
Prepare a case for your potential candidates. Test to see if both parties are a professional match.
Arrange a possible trial period. Does the candidate fit into your team? Does the person thrive in the culture?
Embracing the Performance culture
Managing your team and leading them in the right direction is the next big challenge. It is simply not enough to be a part of the recruitment drive – you need to lead your team and it is NOW that you need to show how far your ambitions can drive your business. Go ahead and teach your team how you work. Teach them to thrive in a culture that is more challenging than traditional – a culture where other demands are made, where greater ambitions are pursued and where untraditional mentalities can be what determines whether the team is taken to the next level.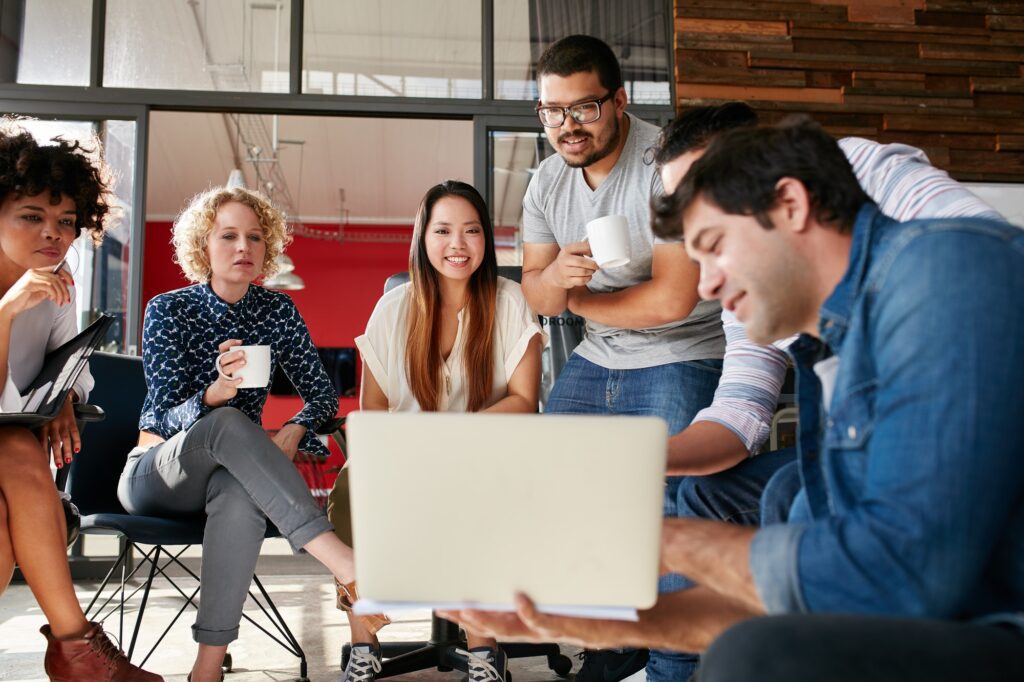 Developing the right position
For your team to proceed in the same direction and speed, you need to be transparent (and maybe at times loud!) about your values, ambitions, your vision and mission. Be sure to help your team find their individual roles in the process: Where do they grow the most? When do they make the work?
If you want to go forward and embrace further the performance culture, you must make sure to open to all ideas instead of limiting, create a room where there is a space to think of new and innovative courses as well as make room for honest criticism. And as perhaps the most challenging, you need to teach yourself and your team to think nuanced, drop the shallow mentality, and be open to other perspectives!
Being humble towards your own experts
With your very own performance team, you have your own experts in their respective fields. Take advantage of them! There is a lot to learn so give them a place to unfold, be humble towards their knowledge and give them a place to come with input towards the optimisation of the business and work processes within. You have now, created a skilled performance team with dedicated, interested and motivated employees and this means that they will take the lead with you to optimize. Take it all with open arms.
How to Develop and invest in individuals?
A team is filled with the right people. People that you should develop and whose well-being is essential to your success. Accept the fact that working with people is tough, yet you should still strive to master the art of it! When motivating the members of your performance team, you need to consider:
1: To give them a chance to participate. It can be about delegation of tasks, the number of tasks or something completely different.

2: Adapting the professional challenges to their level of competence – a performance team must not feel bored if you want to utilise their potential, but they must also feel success and development towards something.

3: Keeping the team spirit high means keeping the team running! Do not underestimate a good colleague, community, sparring and most of all: The social aspect, which does not deal with professionalism.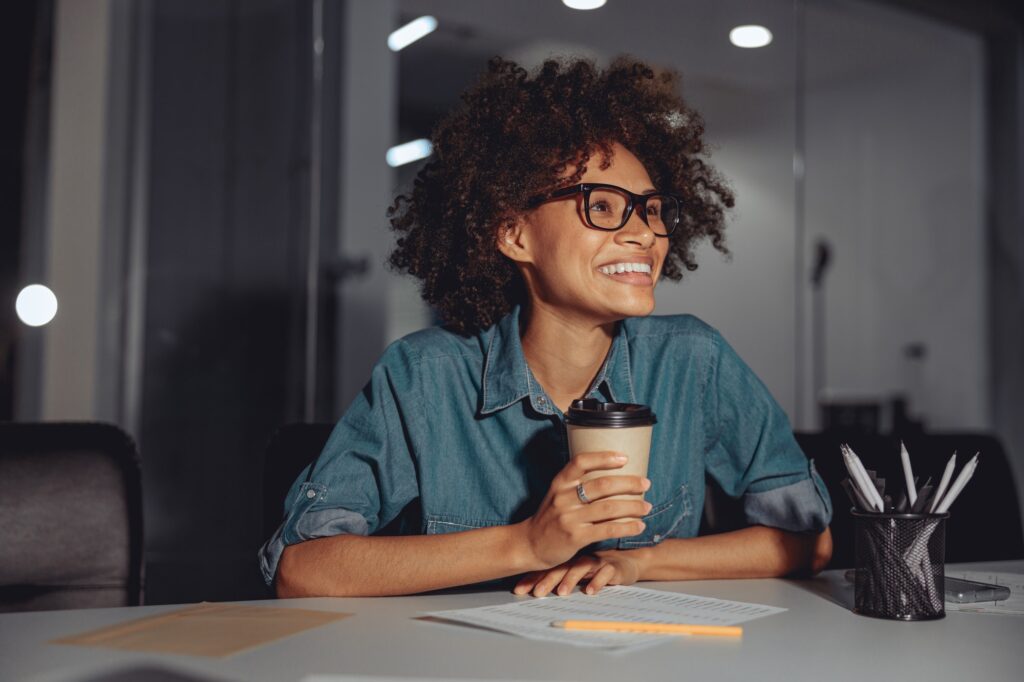 How to find your inner leader?
Leader – A person with a performance mentality wants to move forward. A performance team is a whole bunch of people who want to move forward. Not surprising that it is required of you, that going forward you will need to find your inner leader. With a performance team, there is a chance that a greater degree of alpha mindset and winning mentality will come to light – and conflicts will arise. Of course, your dedicated employees will do their best for the business. But what do you as a leader need to do to deal with these challenges?
Solving small conflicts: Working to understand your employees
Remind them that they are all on the same mission. Remind them that closed-mind thinking must be replaced with openness to other perspectives so that together, they can use their competencies to achieve even more. And so you as a leader must conserve the worth you have for the business and the team. And then, as the leader, you must preserve the values ​​you have for the company and your team – preserve the mentality, remain grasped and be the "pillar" that stands firm, even when there is "turmoil" in your team.
Best of luck with your performance team

Do you think we are missing a question? Or do you have any comments on the post, then finally drop us a message on LinkedIn right here.