What is an accelerator program and an incubator?
Some people see accelerator programs and incubator as the same, but it is not the same. Below you get the explanation of what the two things are – But as often when people think it's the same thing, you just have to be able to navigate what it contains and not so much what it's called.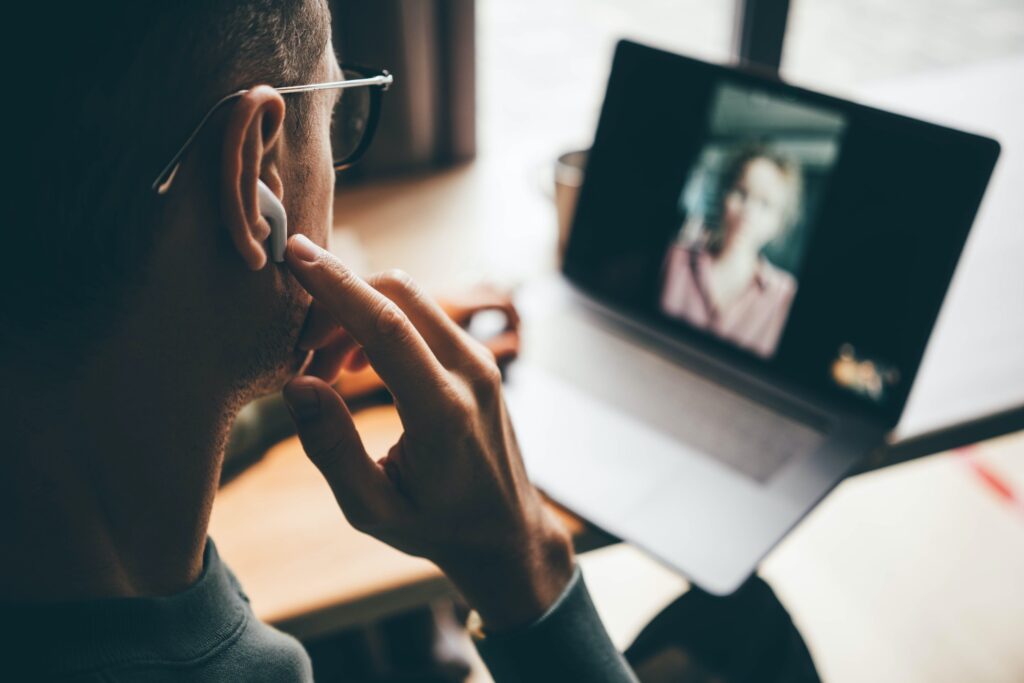 Accelerator program – what is it?
An accelerator program is generally a short program of between three and six months. Most of the time, start-ups and businesses that have already been around for a while use these programs to validate their ideas and grow their businesses. Almost all of the time, the courses focus on giving you access to resources during the program's time, which you usually don't have easy access to as a start-up.
A lot of times, resources include help from successful entrepreneurs and experts in their field, but they also include access to money and to investors, as well as special workshops for market and business development.
Incubator – what is it?
An incubator is an organization or a privately owned company whose purpose is to help entrepreneurs establish their idea, start a business and grow it – It often takes place in a local environment where the incubator provides premises, access to potential investors , mentoring conversations and networking opportunities. The focus here is to support and guide startups in their development, including business plan, budgets, etc.
The period in which you are part of an incubator often depends on the type of incubator in question, but the main rule is that you can be a part of it until you can stand on your own two feet; This will often be when you make money, have an investor on board or have good traction.
How do you get admitted to an accelerator or incubator?
What characterizes the process for both initiatives is often the application process – Both incubator and accelerators often make different demands on how to get in, because it is certainly not everyone who gets admitted to these programs.
Each incubator and each accelerator program has its own framework and conditions, they can be industry-specific or other, but there are often some characteristics:
● One must be dedicated to the concept; This means that you often have to have worked full time on the project (in addition to student incubators).
● The idea must be validated; Either paying customers, user interviews or other methods.
● Actively participate in the environment and activities around the incubator/accelerator program.
● Scaleability; The company must have the potential to become large.
The above is of course neither exhaustive nor applicable in any case but gives a good indication of what is required.
In relation to the application process, it often takes place in three steps:
1. The written application
Here you get into what the company does / what the idea is, who the team consists of and why you are the right people to execute the project, what traction is there, etc. Use as much data and validation in your application as possible, as it often means a lot to the selection committee.
2. Video interview / physical meeting
If you move on from the initial conversation, then there will often be an interview of some sort (incubators often run it physically, while accelerator programs run it online). Here, the project manager will often be present, where you have to pitch your concept and answer a number of questions (of all kinds; critical, formal, and personal questions).
Physical meeting of accelerator programs (applies only to the best and most coveted accelerator programs in the world)
If you "pass" the digital interview, then the most coveted accelerator programs in the world also allow you to require a physical meeting where you have to pitch in front of their selection committee. At these rounds, one is almost at the finish line, yet far from; Make sure you prepare for everything.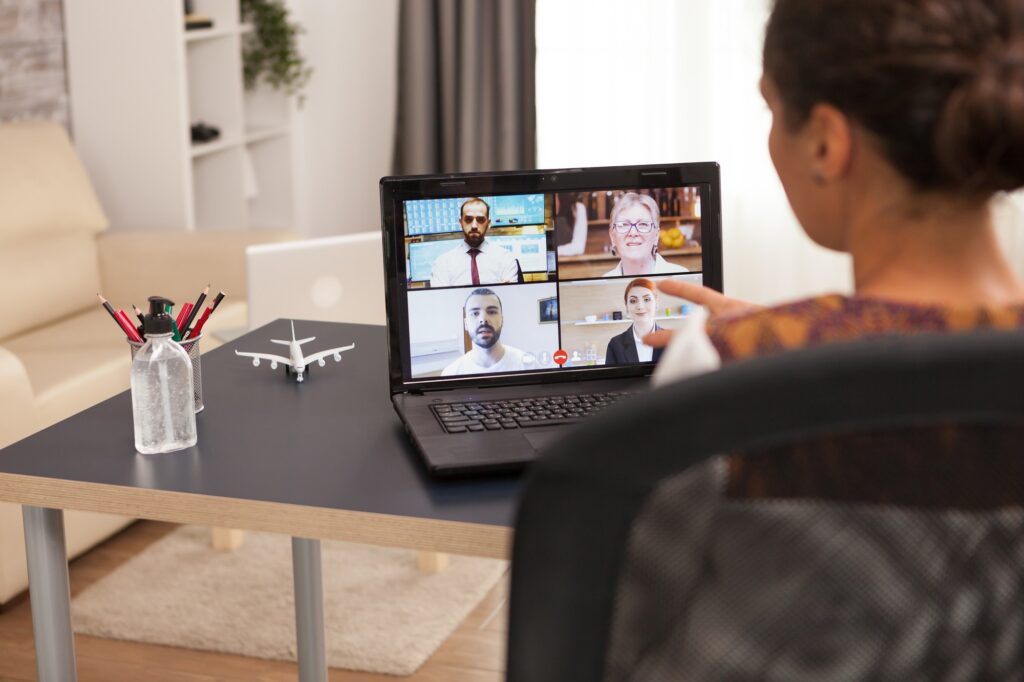 3. Response to application
There is often not much to do other than wait for an answer afterward. The largest and most coveted incubator and accelerator programs send out rejections per. mail and call out to those who are busy. If it is an accelerator program or incubator at home, then they will often send both types of responses by email.
I would recommend you to read our post about what questions you can be asked by investors – Many of these questions you can also get from the incubator or accelerator program, so you are at least well prepared. You can read the post here.
What can you get out of these programs?
As an entrepreneur with a big dream and bold idea, you often lack three things to fulfill the potential of the company; Money, time and resources. And this is exactly what an incubator or accelerator program can give you access to – You get the necessary support and the right framework to succeed. Below is an explanation of what the three areas often contain.
Money
Two things are meant by money; 1. Maybe you're looking for capital at the moment, and 2. what you're accessing, with an incubator or an accelerator program, you probably can not afford to pay for yourself.
Incubators and accelerator programs have a network as the fewest in the field, especially in terms of access to capital; In several cases, several of the incubator and accelerator programs invest themselves, likewise, they have access to most investors of all sizes and in all industries.
The resources that you get access to, you can often not afford as a startup, which is also why these programs and incubators are so coveted; They help you make your startup better and ready to grow.
Resources
One of the primary benefits of participating in an accelerator program or incubator is the condensed access to resources over a shorter period of time; this can include connecting you with industry experts you would not have been able to contact previously, receiving mentoring and sparring from successful entrepreneurs and other relevant individuals, as well as expanding your network. In an incubator, you are often also provided with premises during the period.
Should one do it at all, and how to choose the right one?
I began the article by conducting research; this is something that everyone should do. However, it should be noted that this should only be done when it is necessary. As an entrepreneur, you must not waste time on ineffective projects – and you may find yourself in this situation if you do not choose the correct program or incubator. As a startup, you must also be willing to devote the necessary time to get the most out of it.
It is important when choosing the incubator or accelerator program that is relevant to you. If it is with a focus on business and product development, then it is probably an industry-oriented accelerator or incubator you should participate in, so you can access recognized industry experts, investors operating in this space, etc. If it is instead scaling or global ambitions, then it may be relevant to participate in programs that focus on scaling and/or the program is in a country other than Denmark.
What accelerator programs and incubators are there in Denmark (and abroad?)
The BioInnovation Institute Foundation (BII) is an international commercial foundation with a non-profit objective supported by the Novo Nordisk Foundation. BII operates as an incubator to accelerate world-class life science innovation that drives the development of new solutions by early-stage life science start-ups for the benefit of people and society.

BII offers help to early-stage start-ups in health tech, bioindustrials and therapeutics. Feel free to read more about their program here

Founded by likeminded serial entrepreneurs and angel investors, Canute helps tech-startups grow and pentrate international markets. Over the years, they have helped many startups scale their potential and entrepreneurs achieve their dreams.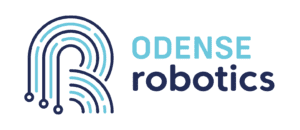 For Danish companies with operations primarily within robotics, automation and/or drone technology. Find the right network, build your team and strenghten your business with Odense Robotics.

An incubator that is ready to support all things Finance. Through their co-working space Copenhagen Fintech Lab, housing numerous fintech startups, we leverage our network, develop the community and ensure growth within innovation.

The leading startup accelerator and pre-seed investor across the Nordics. Since 2008, it has helped numurous businesses grow their presence through investing, mentoring and corporate matchmaking with an 88% survival rate.
Located in Copenhagen, with hubs around the globe, the Innovation Lab creates companies and invests in ventures with disruptive potential in the healthcare arena.
Den Sociale Kapitalfond has experience with many types accelerator programme, from their quick 3-month programmes to longer programmes lasting 18 months. They can customize programmes together with municipalities, local banks, business networks and sector organisations who want to strengthen the business community and combine growth and social responsibility.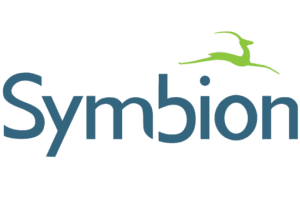 An all-in-one business development solution for early, ambitious, and scalable agriculture and food-tech startups. Copenhagen Agrifood Incubator is a close partnership between Food & Bio Cluster Denmark and Symbion who are the largest agrifood incubator operator and startups community in Denmark.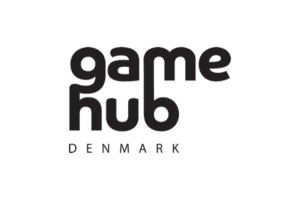 We teach, develop and support computer game startups, with the purpose of helping the founders to build sustainable and successful game companies. Game Hub Denmark is a non-profit organization, and with no investment or ownership of the games or companies they supported, they will work directly with publishers, investors or other partners to generate growth and business on behalf of the companies we support.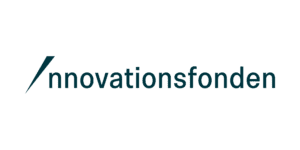 Sustainable solutions for the community and the future are the core focus of Innovationsfond's investment strategy. There is a wide range of topics that fall under this umbrella, from green technology,new climate solutions,healthier food, better healthcare, even greener transportation.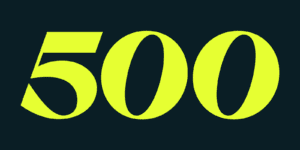 This is a venture capital firm with more than $1 billion in assets under management that invests early in founders building fast-growing technology companies. They focus on markets where technology, innovation, and capital can unlock long-term value and drive economic growth.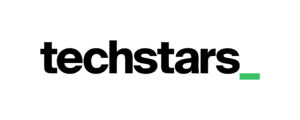 No matter what your concept is, Techstar will help you grow it into a successful company. They have many events where you may get involved and meet professionals from a wide range of fields.

ESA BIC Denmark is the 21st member of ESA's pan-European network of Business Incubation Centres.The main objective of the Danish ESA BIC is to create and strengthen communities of successful space-related3 start-ups in Denmark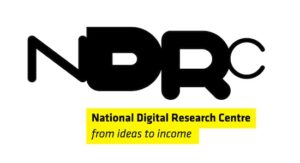 National Digital Research Center is both a national and international accelerator programme in Ireland. Their mission is to help startups succeed at every point of their journey through coaching and mentoring, with a founder-first approach delivered by international experts.
Do you think we are missing someone or an organisation? Or do you have any comments on the post, then finally drop me a message on LinkedIn right here.e